Description
These Disposable Antibacterial Wipes for Skin and Surfaces will easily clean your hands, phone, computer, tables, and surfaces! The 75% Alcohol in these wipes will kill germs on the surfaces quickly. Put a few of these wipes in your bags, wallets, homes, office, and car!
Highlights:
Packs: 50 wipes
Alcohol Content: 75% 
Size: 150 mm x 200 mm
Material: Cotton
Uses: hands, computer, phones, screens, tables, etc.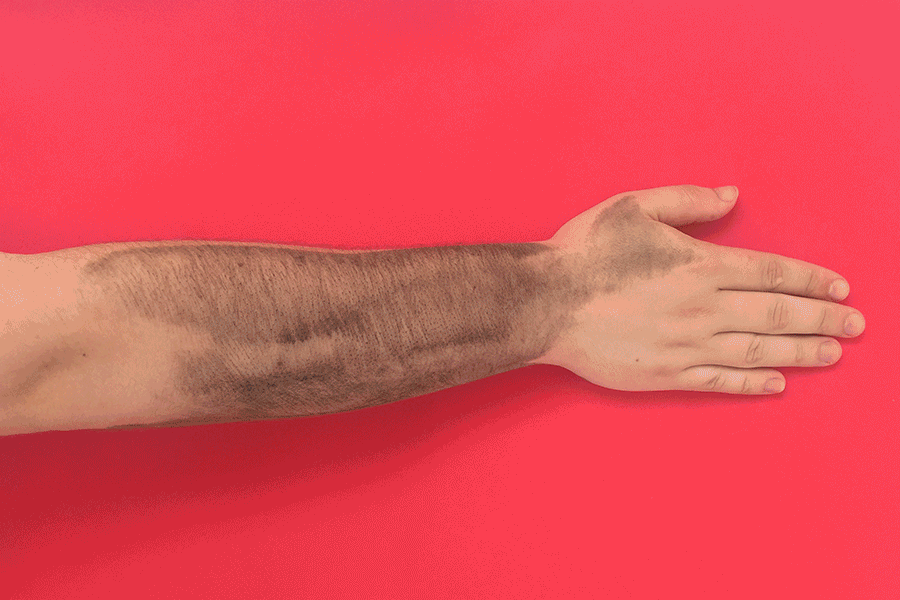 Payment & Security
Your payment information is processed securely. We do not store credit card details nor have access to your credit card information.