Description
You always hesitated to start working out thinking you don't know where to start from? We have what you need so won't have any excuse! Let's get you moving!
This Pilates Essentials Kit is the ultimate toolbox of Pilates props and accessories for gym and at-home practitioners who are looking to add variety and challenge to their workout!
This specially priced kit includes our most versatile professional-quality props that build core strength, rebalance muscles, improve strength, stamina and flexibility as well as target and repair injuries and other movement possibilities.
Features:
Reshape your body easily: Pilates is perfect to improve balance and posture, increase your core power, increase flexibility that empowers you pay attention to the way of movement, finding balance
Pilates ring and these other accessories can boost your health and energy. Now you can shape thighs and butt, tone muscles, increase flexibility, improve posture, burn fat and more! Ideal for all pilates exercises regardless of your levels, for Pilates workout or Yoga practice.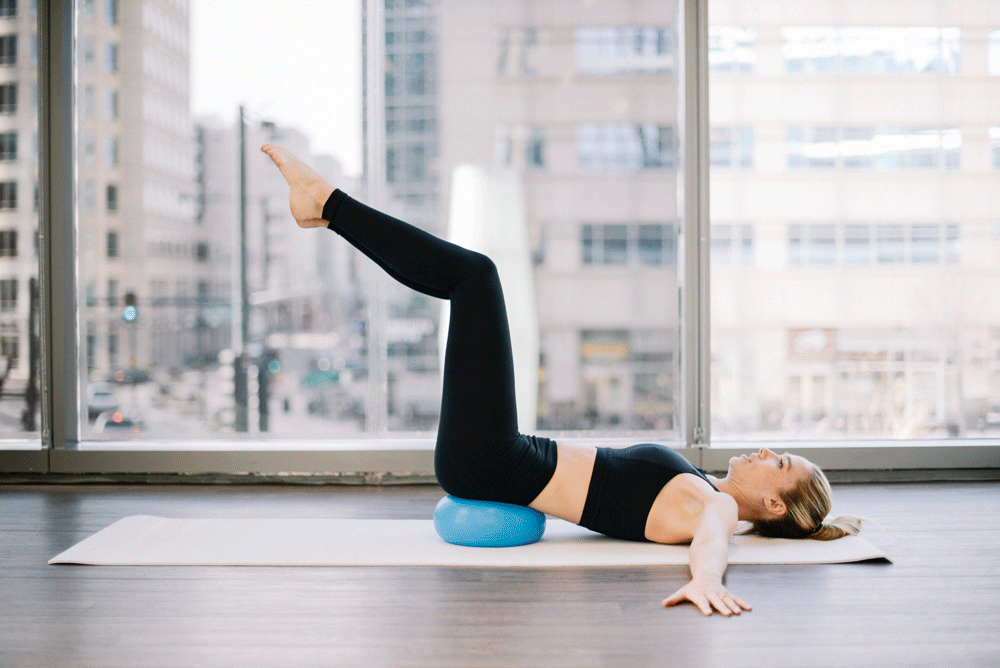 This pilate kit is made from durable fiberglass with a rubber outer, it has undergone tens of thousands of times of strong pressure tests, and it proved to be so resistant.
Anti-Burst Pilates Ball to help you strengthen your core, improve flexibility and your sense of balance when used in toning exercise programs. This portable small yoga ball is also good for injury recovery and rehabilitation.
The package includes:
1x Pilates Essentials kit - PilaFlix (5 Pcs):
Multi-use Pilates Ring

Balance Ball

Elastic Tension Band

Extension Rope

Stretch ring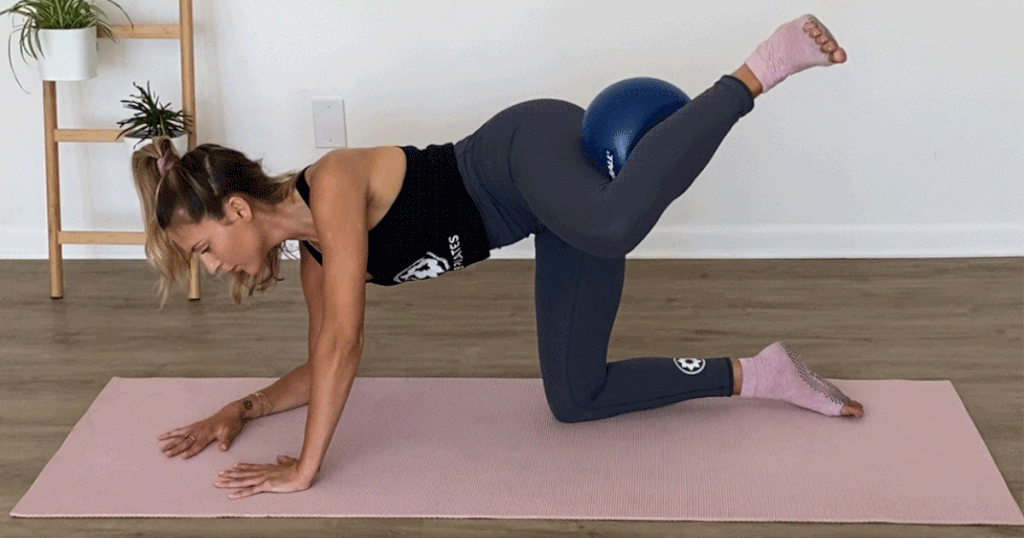 Get the body you dream of and work out with ease without leaving your home! Get your Pilates Kit Now!
Payment & Security
Your payment information is processed securely. We do not store credit card details nor have access to your credit card information.