Description
Just Customize Your Nails Style & Size with French Nail Extension In Seconds!
White French Nails Extension turns its form within 1 minute. It solves traditional acrylic nail extension problems, Our White French Nails is scratch-free, odorless, flexible and able to stick close enough to prevent lifting, popping off and catching at the nail edge.
Free to trim for customized nail extension length and able to sand to change nail shape.

Ultra-Light and Natural- Unlike acrylic nail tips, it is more flexible and lighter than acrylic. It will not affect you to do housework and you even do not feel it exists.
Easy to Apply- Just trim, apply and cure to have perfect nail extension without going to an expensive nail salon.

Crystal Clear Style- Designed with clear colors and full coverage. Easy to further archive, paint and apply.
High-Quality- Not easy to break or scratch with high flexibility.

Long-Lasting- Up to 30 days depending on correct use.

Professional Nail Repair- Strengthens weak, thin nails and repairs broken nails.Material: New ABS
Color: White
Package includes: 50pcs each bag Total 500pcs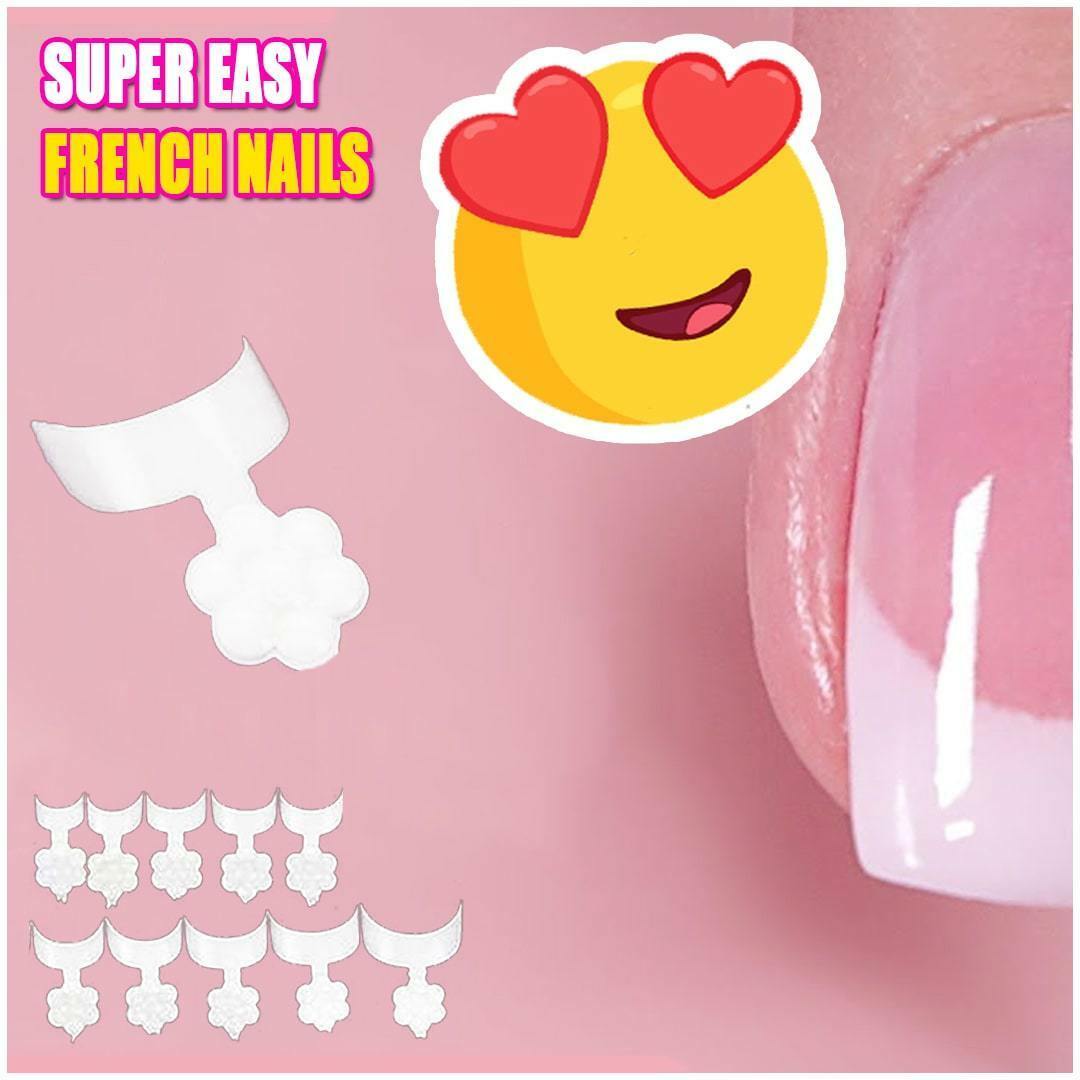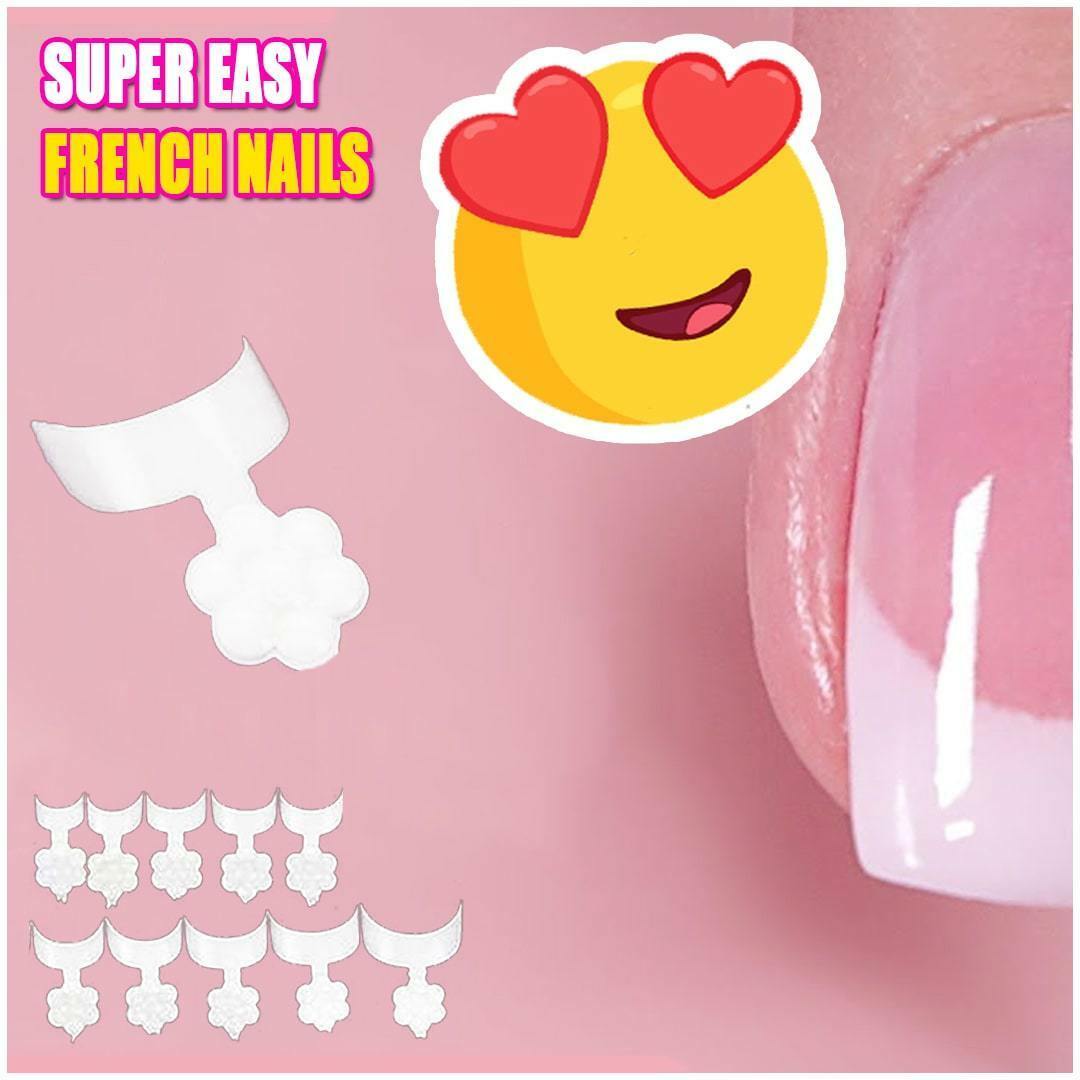 Payment & Security
Your payment information is processed securely. We do not store credit card details nor have access to your credit card information.